The AIMPLAS Instituto Tecnológico del Plástico  will coordinate the AMBICOAT project, whose objective is the development of coatings, based on metal-organic frameworks (MOFs), for the purification of indoor air. OMAR COATINGS, in addition to other leading companies in their respective sectors, has led this project jointly with AIMPLAS and with funding from the Ministry of Science, Innovation and Universities in response to the call from Retos Colaboración 2017, file number RTC-2017-6428-5.
Through our technical department, the Omar Coatings project has consisted of the incorporation and stabilisation of MOFs within varnish and paint products for the covering of all kinds of home, kitchen and bathroom furniture, as well as any other element of wood for interior decoration (wall panels, ceilings, …); also, for wooden floors and other floor materials that are capable of being varnished. Other products on which MOFs will be incorporated are Gelcoat and composites for kitchen and bathroom elements as well as coatings for both decorative ceramics and wall cladding. In summary, varnishes and paint or any kind of coating for any interior element that can be coated, with the exception of wall painting, which is the responsibility of PECTRO.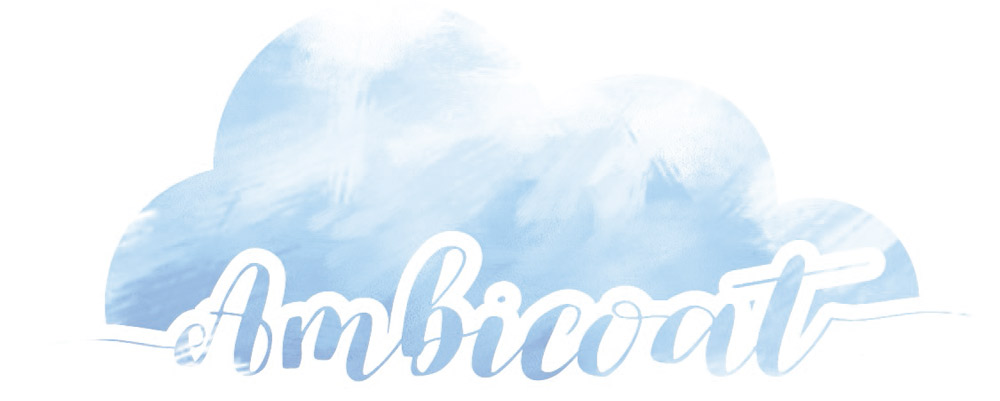 It is currently estimated that indoor pollution is two to five times greater than outdoor pollution, which can affect people's health. To combat it, innovative indoor environment purifying technologies are emerging, capable of remedying the effects of many harmful pollutants. Among these pollutants, the one that has aroused most interest in recent years, due to its impact on interior spaces, is formaldehyde, as it causes irritation to fabrics when it comes into direct contact with them. There are even studies that have found cases of cancer of the nose and throat (nasopharyngeal cancer) in people exposed to certain amounts of formaldehyde in the work environment. It is no coincidence that the International Agency for Research on Cancer (IARC) and the EPA have determined that formaldehyde is probably carcinogenic in humans.
Currently, there are TiO2-based solutions, which are inefficient in indoor environments. TiO2 (Titanium dioxide) is only efficient with UV radiation and this accounts for 10% of solar radiation, so it is not a good candidate as a photocatalytic solution in indoor environments where the existing radiation is mostly within the visible range, due to the filtering effect of glass windows.
AMBICOAT is therefore part of Challenge 5 of Retos Colaboración 2017: "Action on climate change and efficiency in the use of resources and raw materials" and a consortium of 6 partners has been formed to achieve this: the University of Valencia (ICMOL, MatCo) will be in charge of synthesising the metal organic frameworks, MOFs, and setting up a new company (Spin-off) to supply MOFs to the industrial partners; the AIMPLAS technological centre will develop the dispersion method of MOFs in liquid resins, together with the companies OMAR COATINGS and PECTRO, which will formulate the different coatings for the different applications: floors, furniture, decorative painting, composites and ceramics. AIMPLAS and ITC, also a technology centre, will apply the coatings. Finally, KERABEN will authenticate the developments in real demonstrator samples, in which ITC will measure the formaldehyde degradation of the photocatalytic coatings designed in the project.